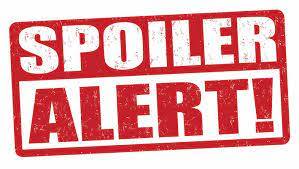 Fall Harvest CRATE SPOILER: Grandma's Kitchen!
We are so grateful for your feedback from our Endless Summer crates! There is still plenty of time to leave a review for your June crate experience! Check your email for a message from Judge.Me for best results! For our Fall Harvest Crate we've assembled a mix of yummy Florida-made snacks & goodies that would make any Grandma proud. We would use words like: sweet, savory, fresh, fruity, scrumptious, and yummy!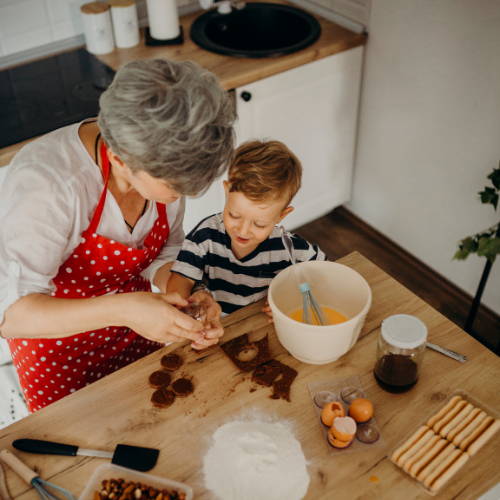 Please take a moment to scroll through our crate sizes and assortments
 and find out at the end how you can SKIP the shipping costs this quarter!
SIX ITEMS, APPROX RETAIL VALUE: $44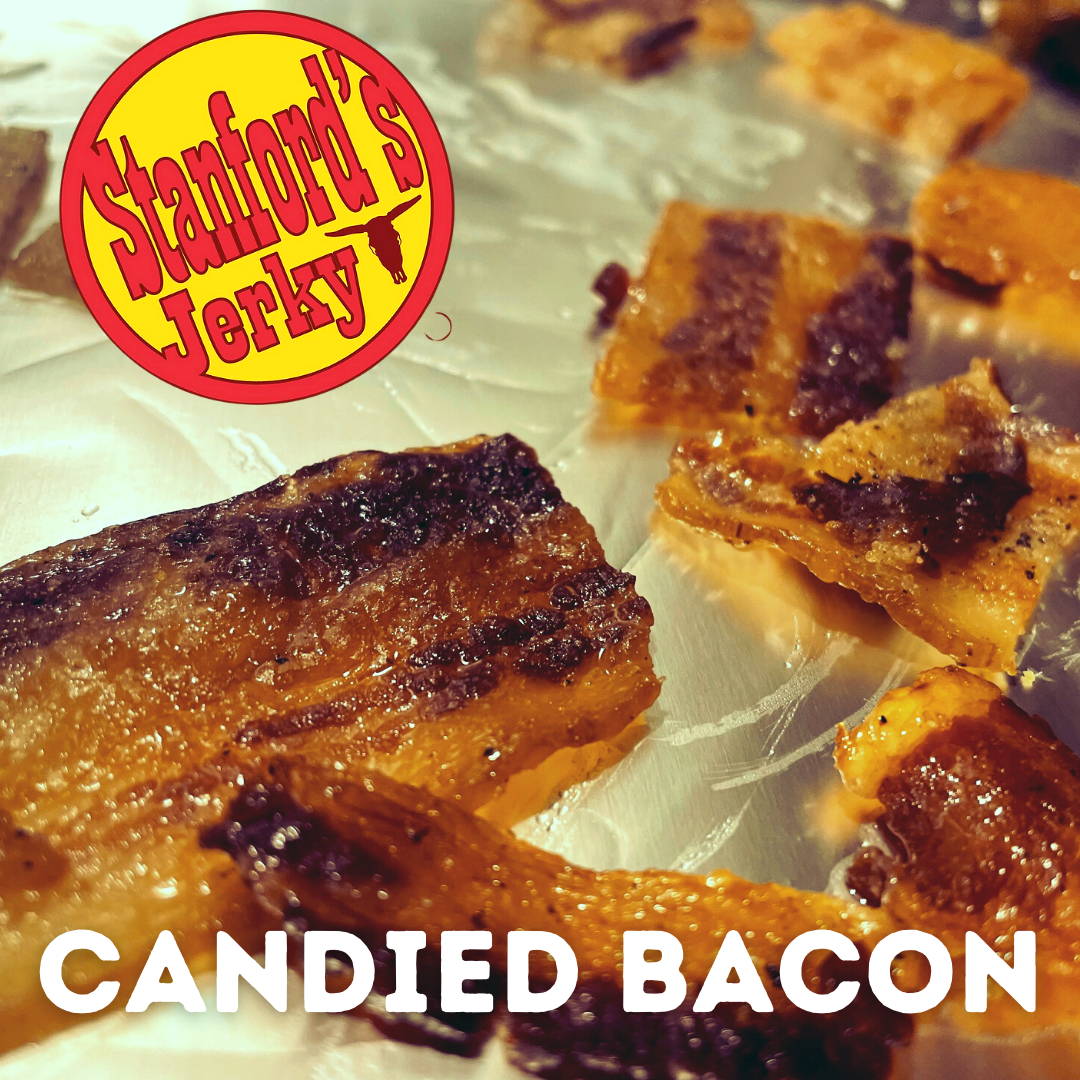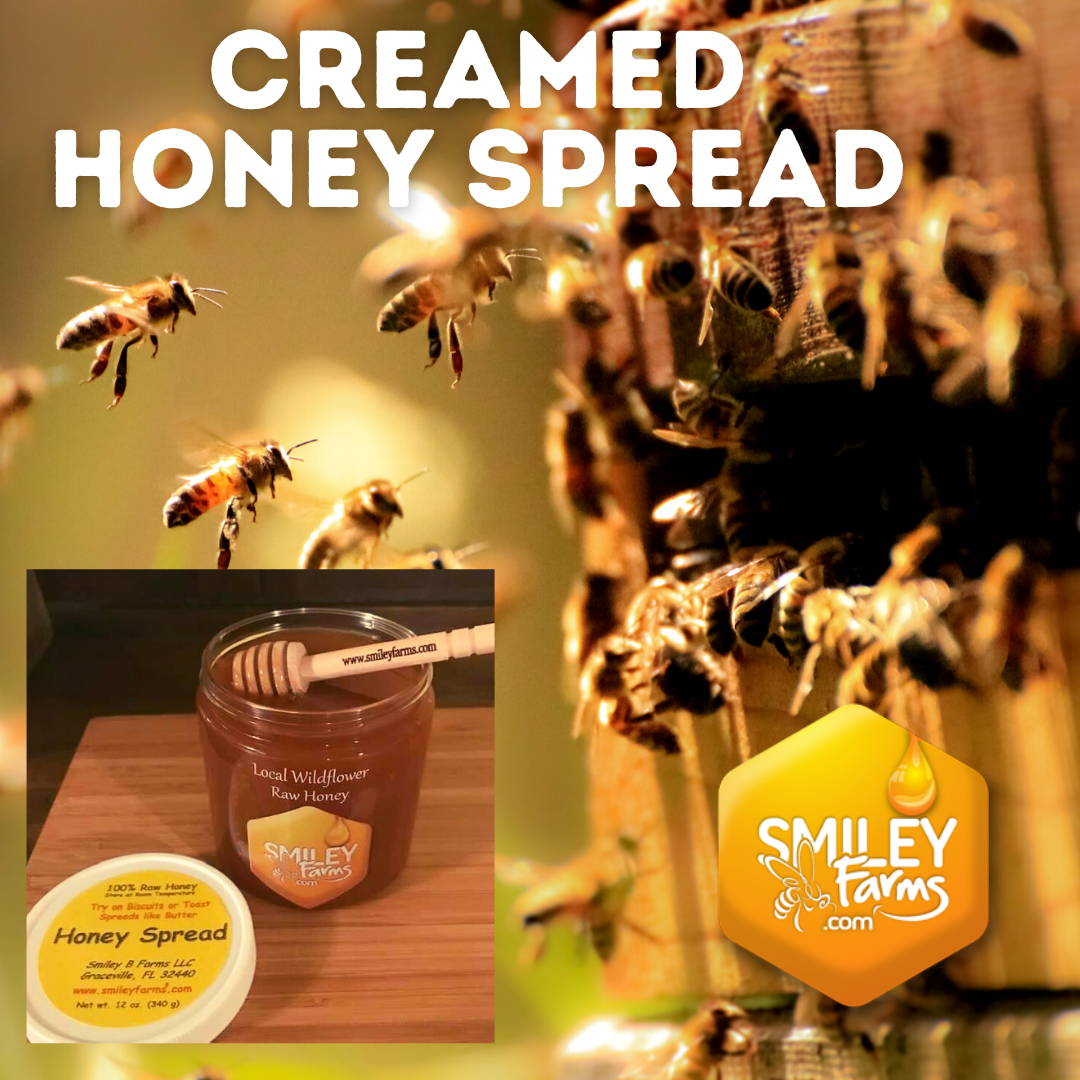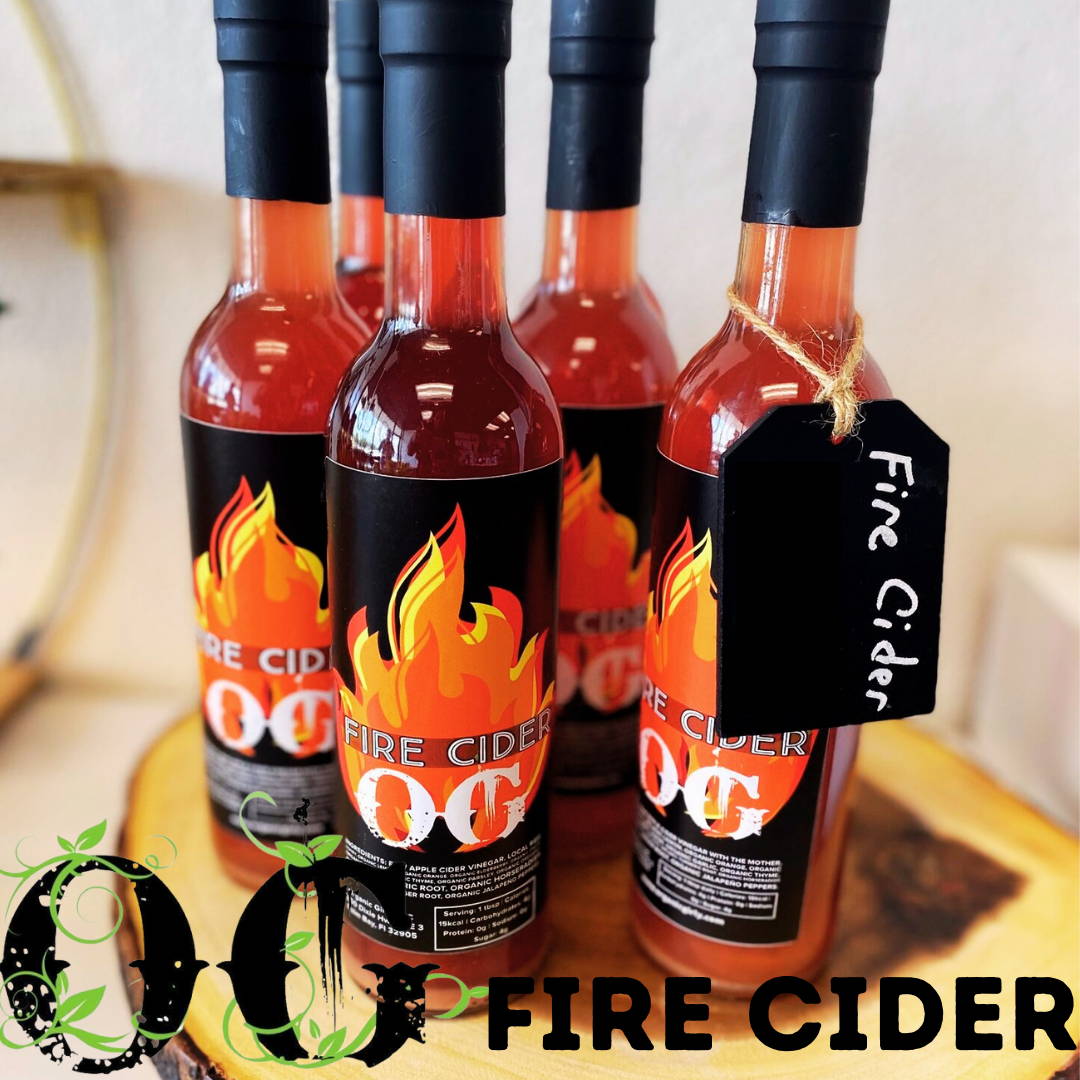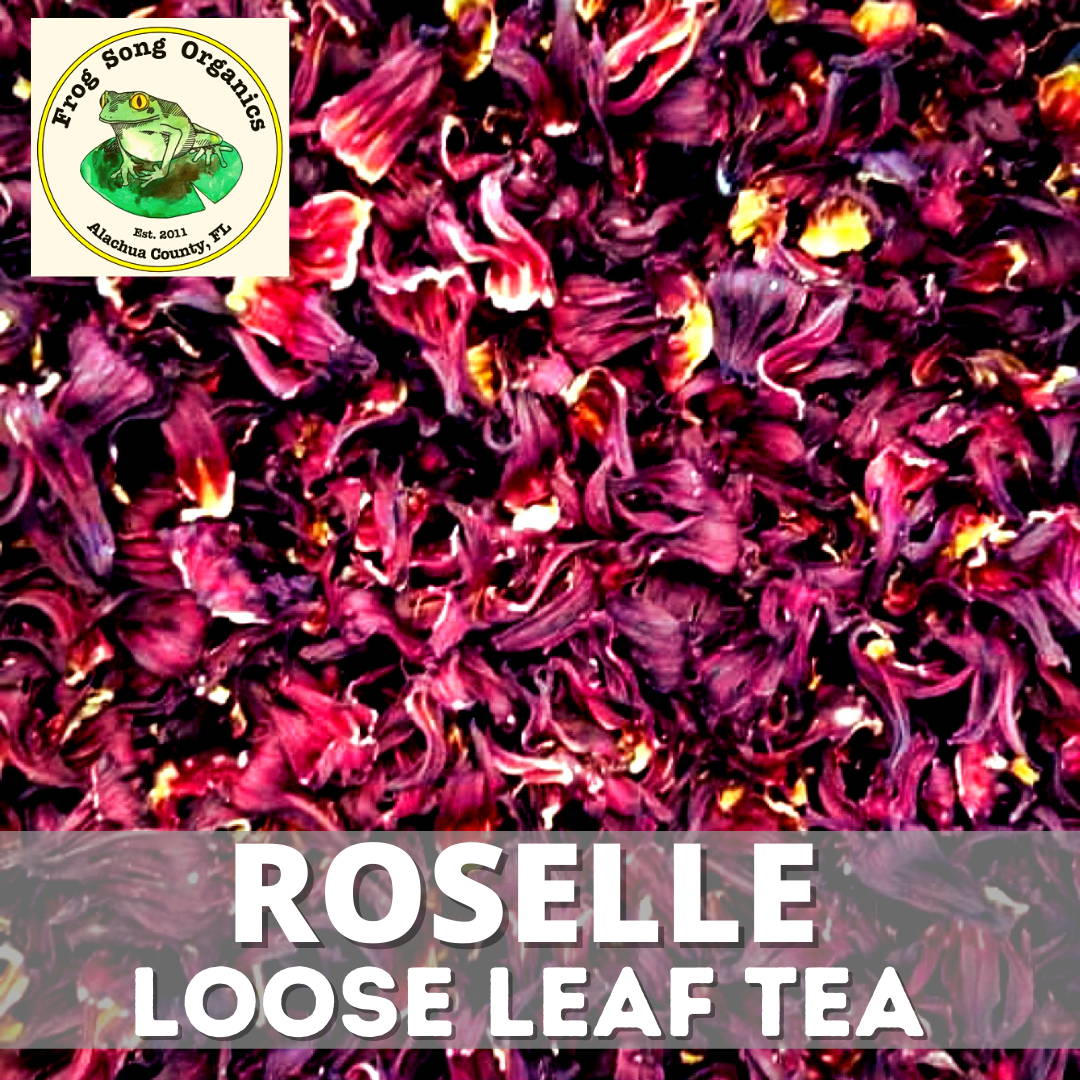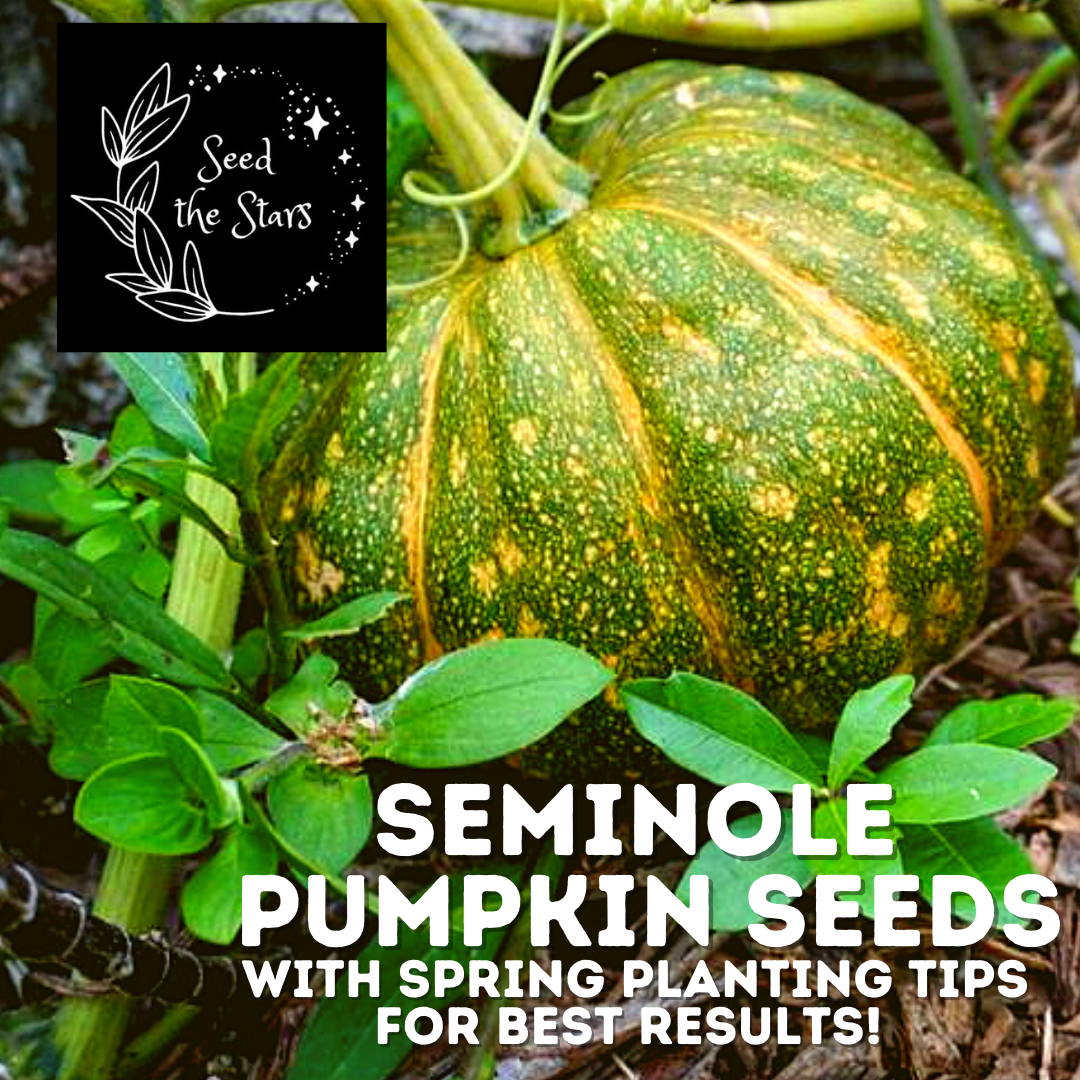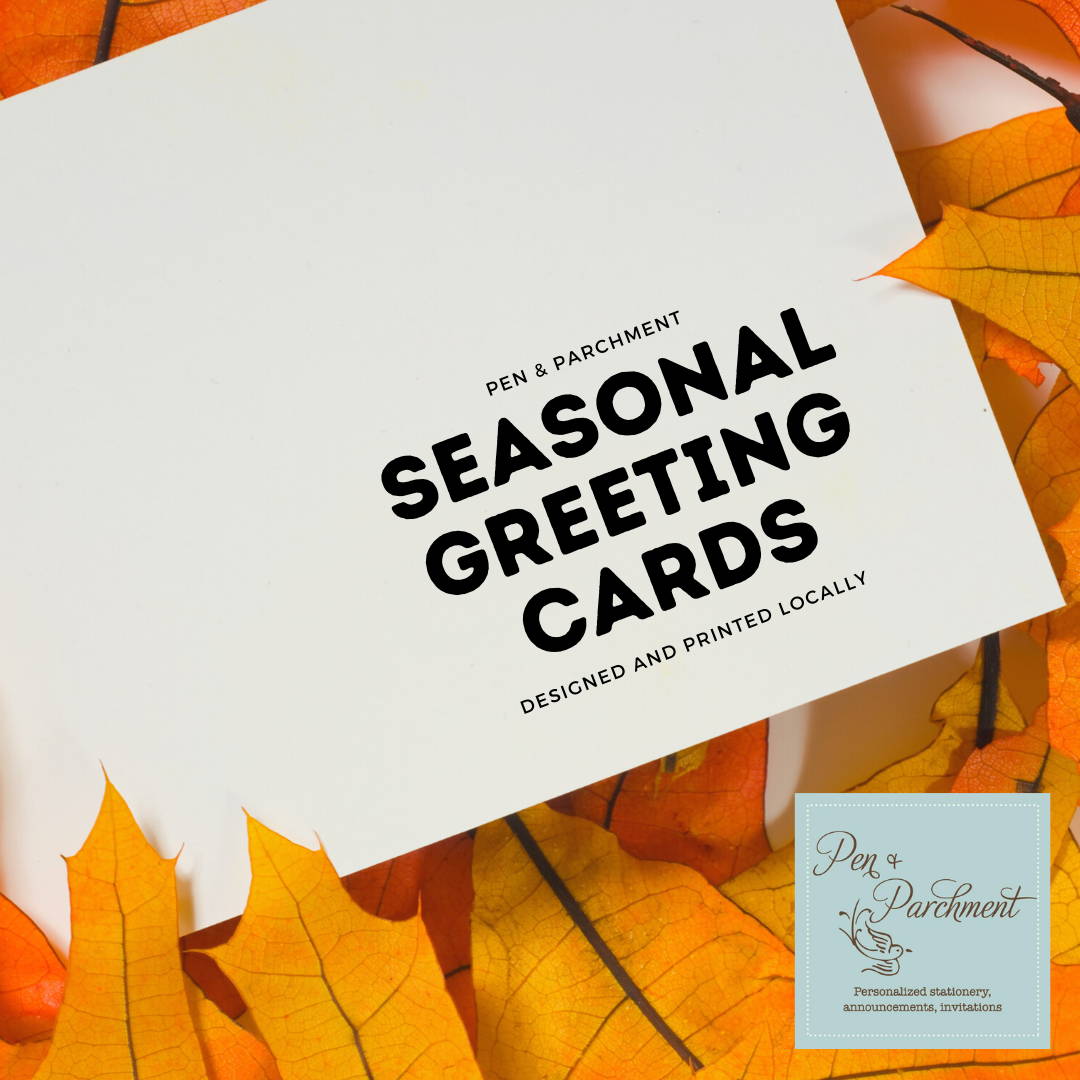 NINE ITEMS, APPROX RETAIL VALUE: $72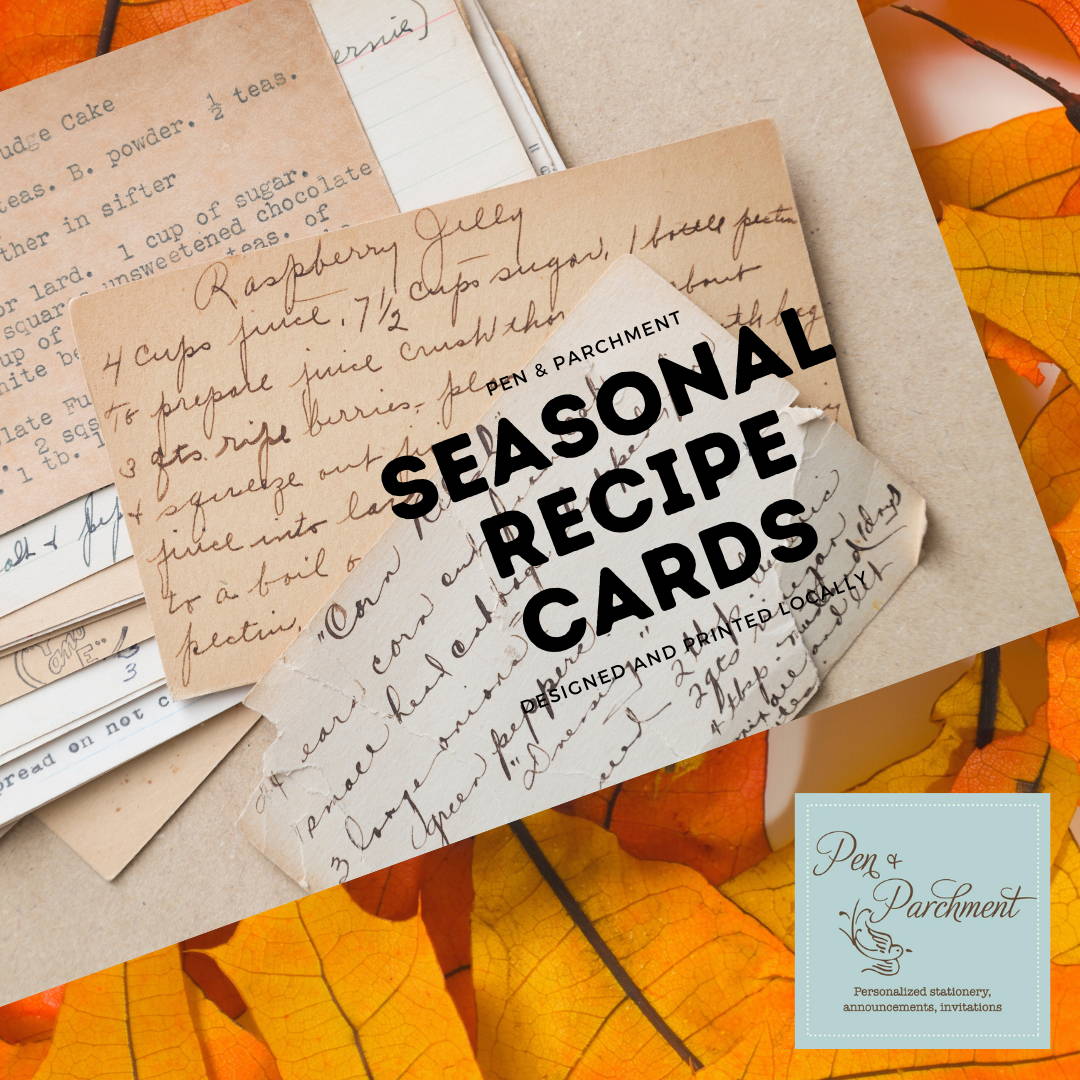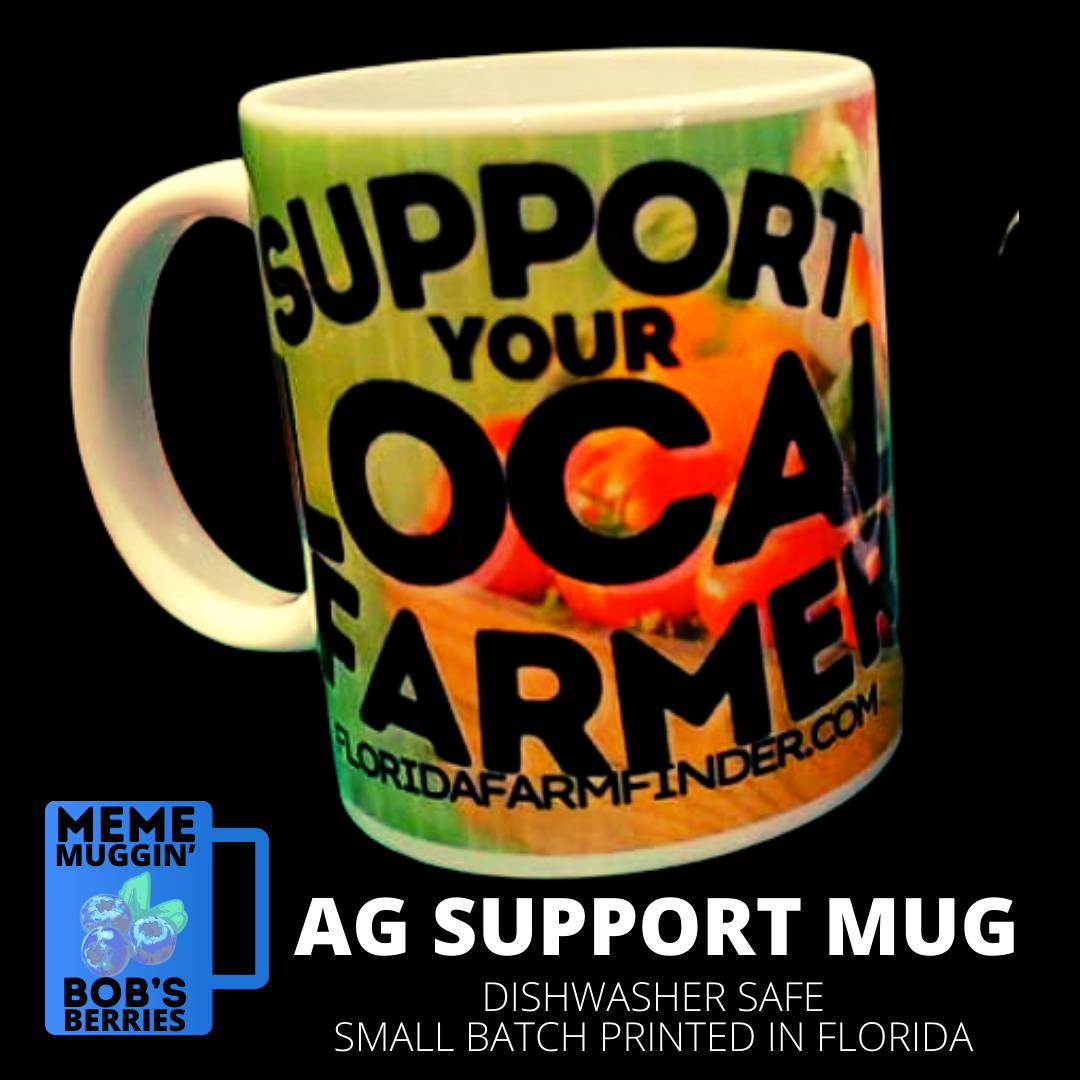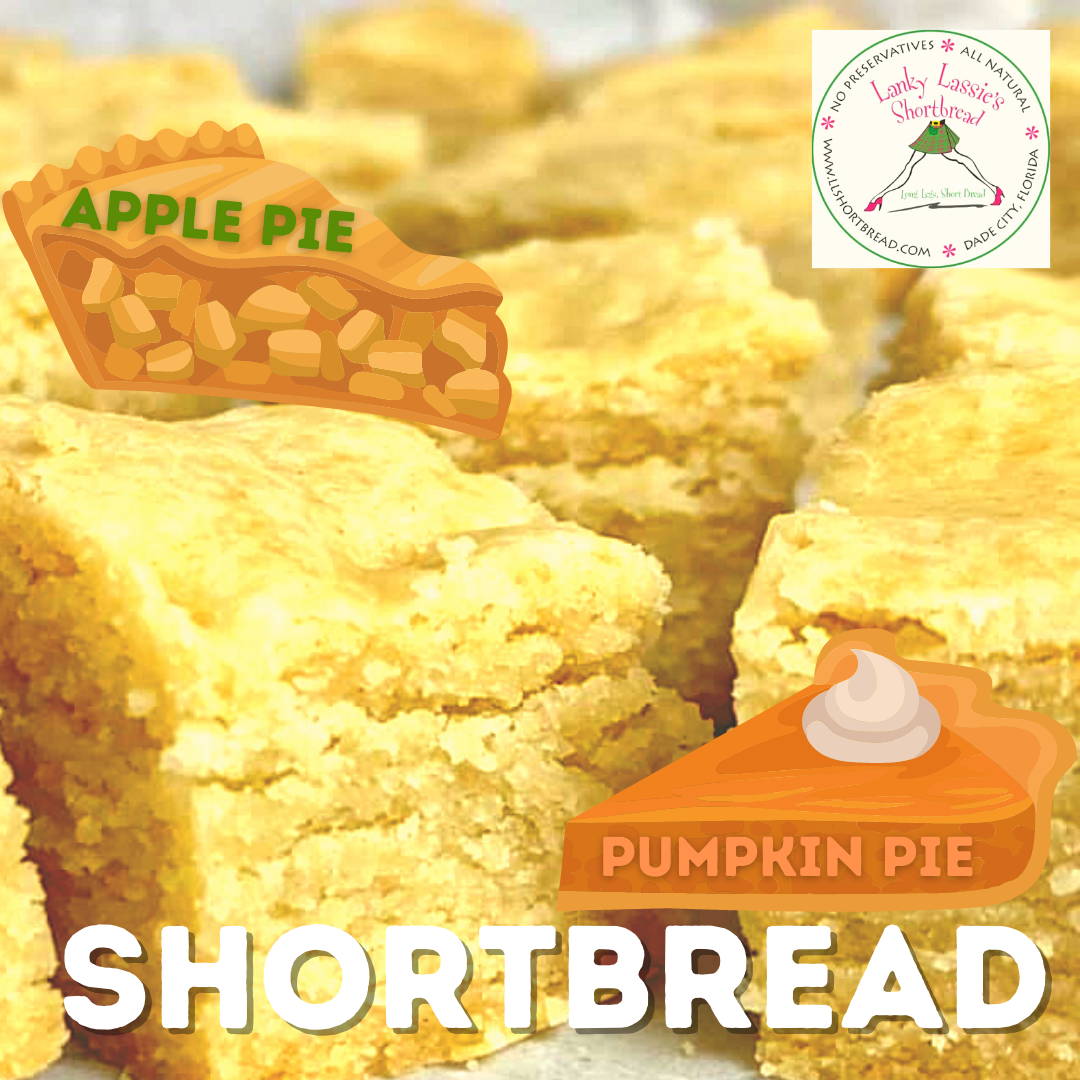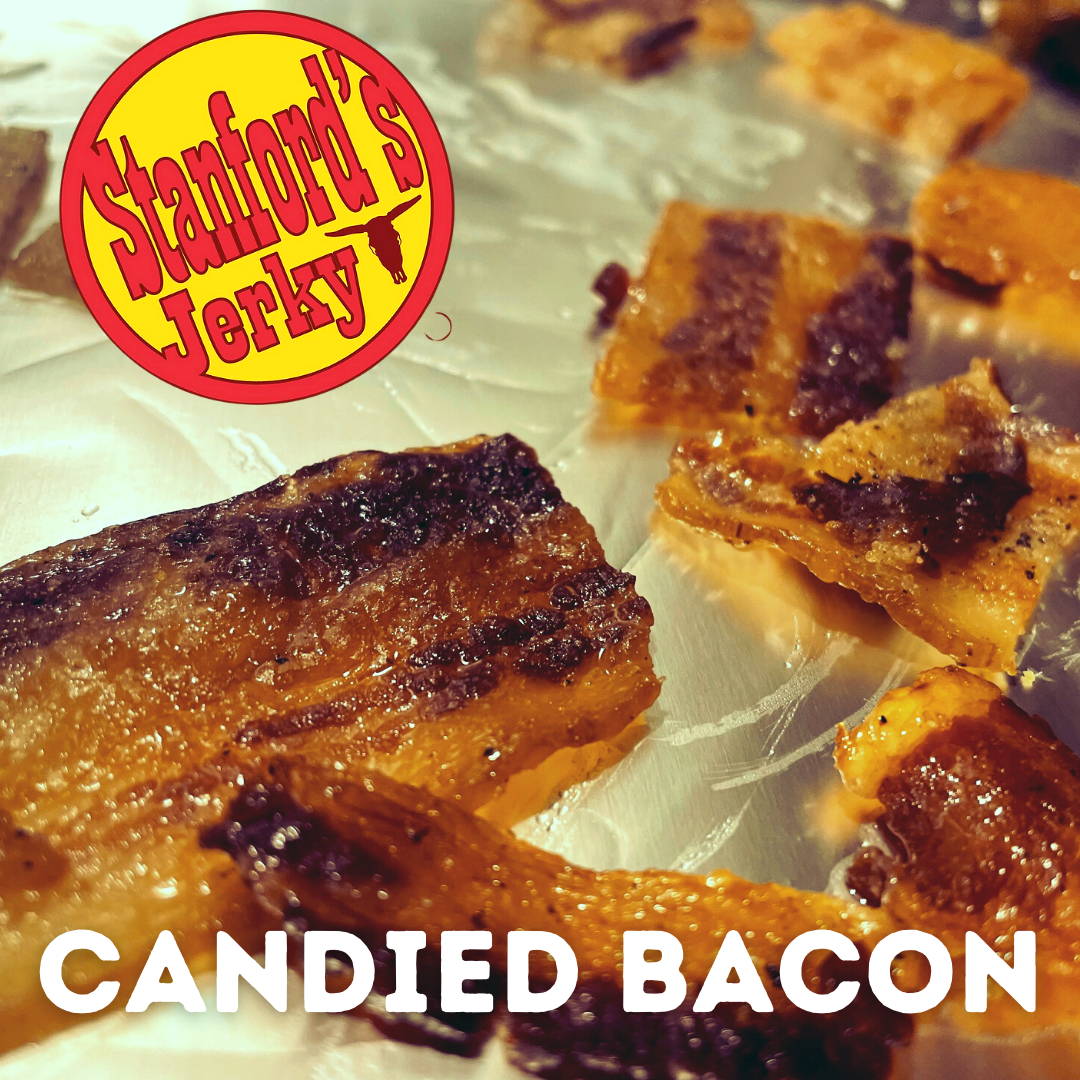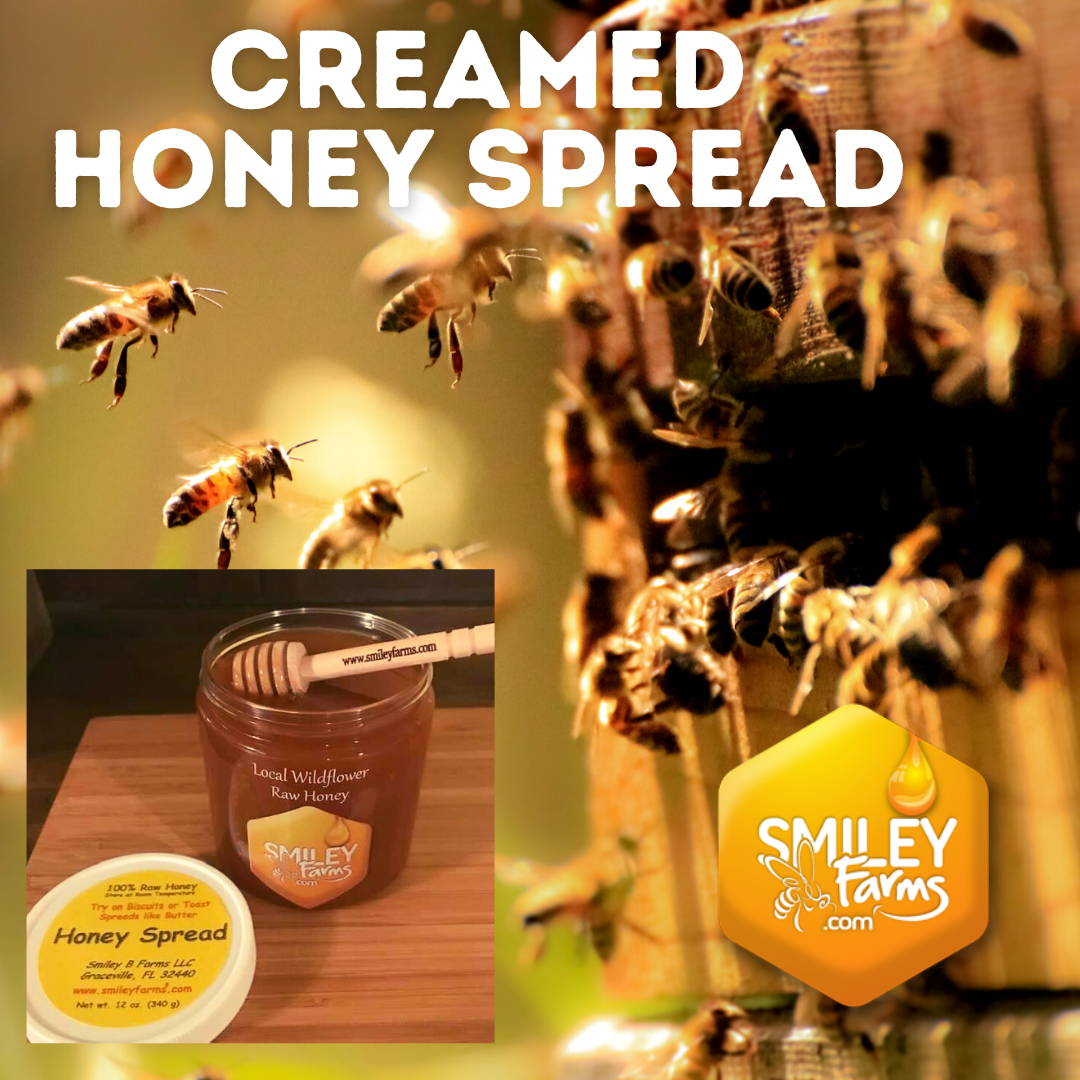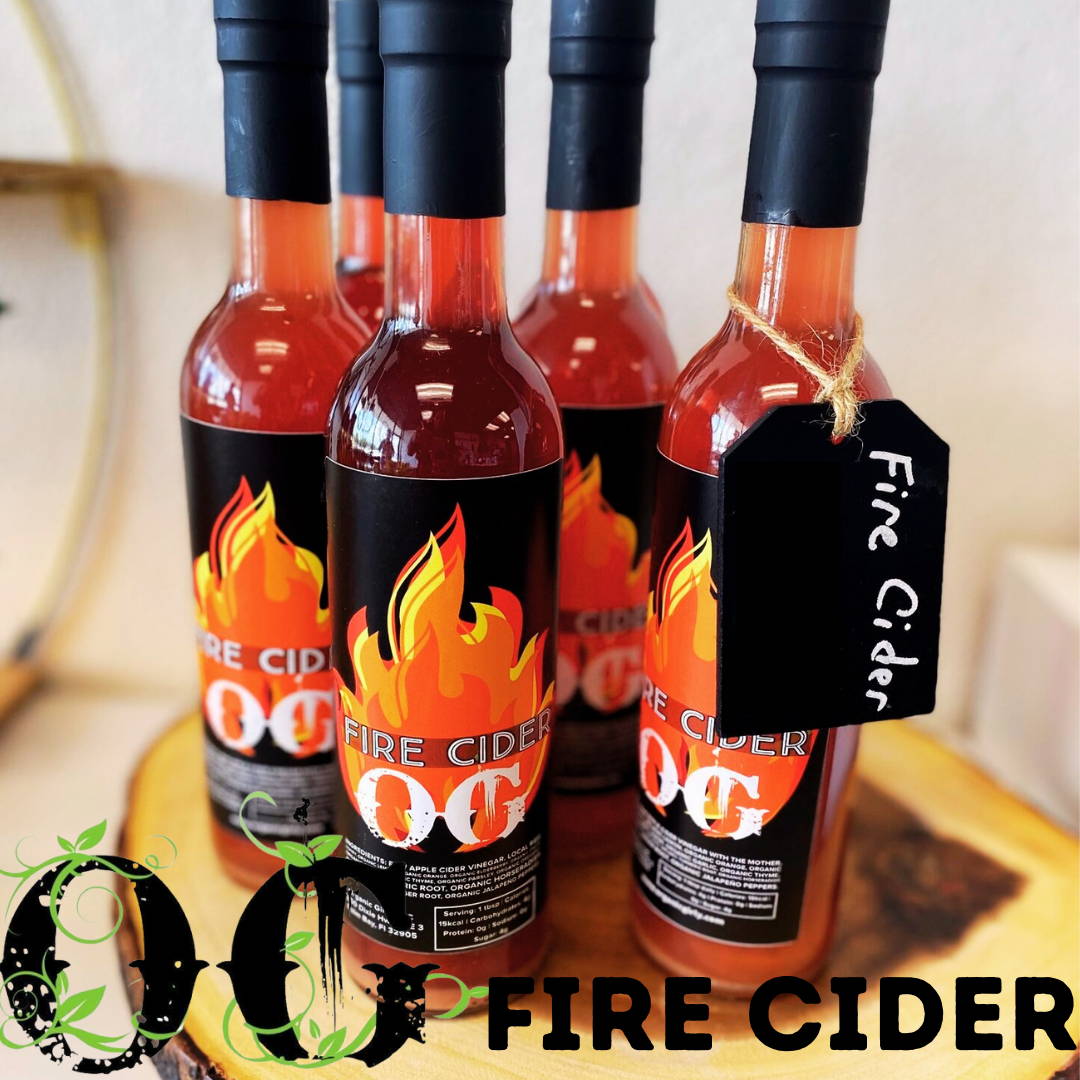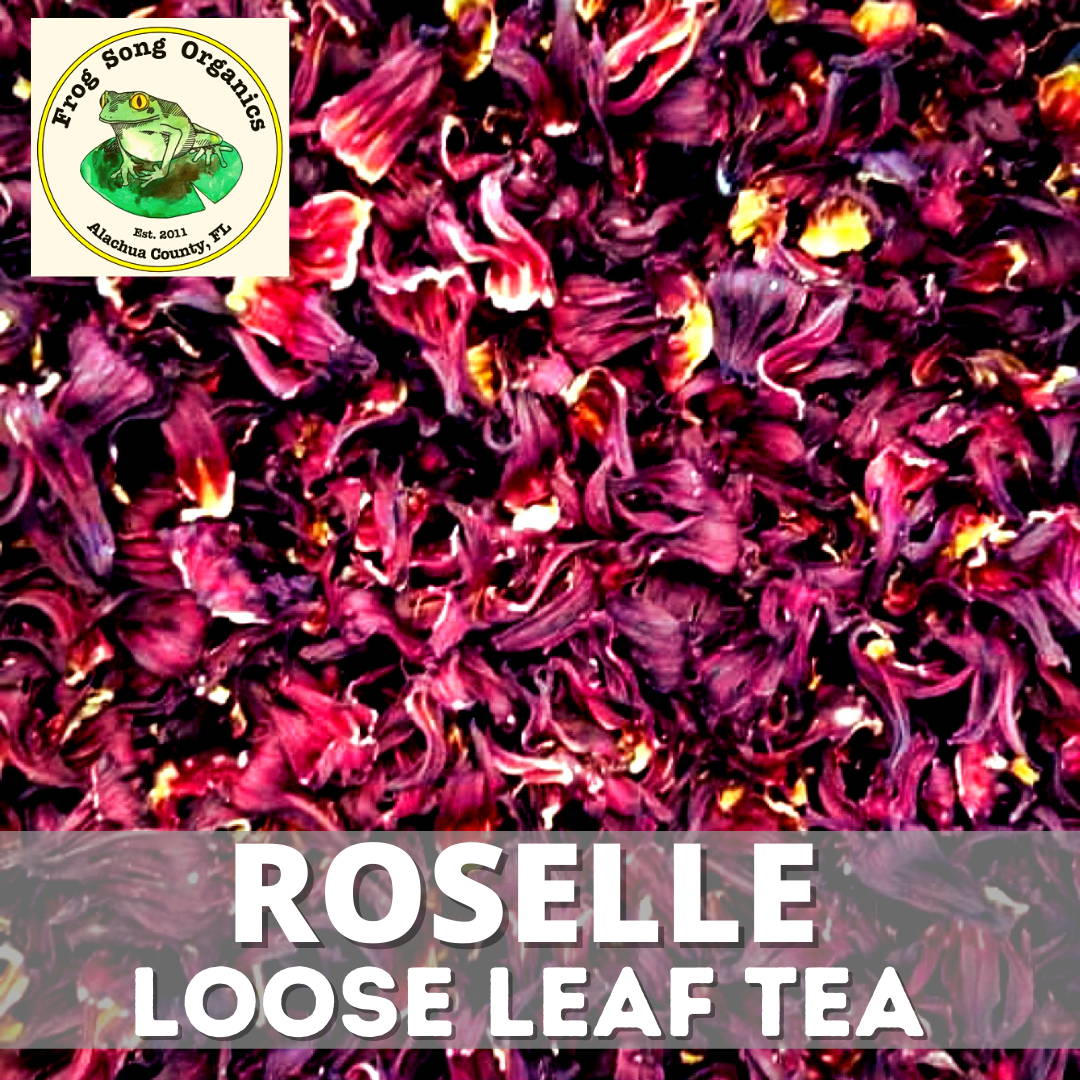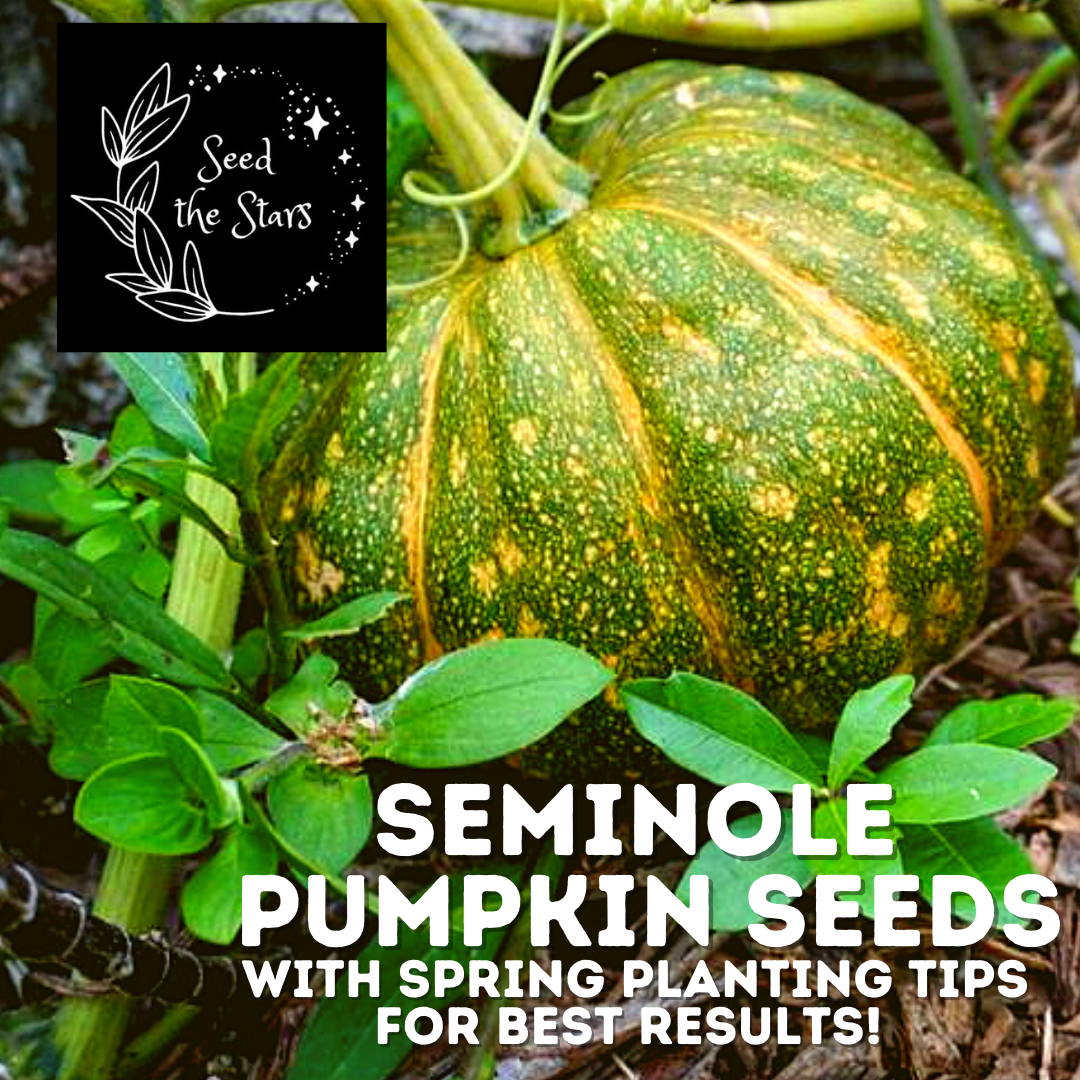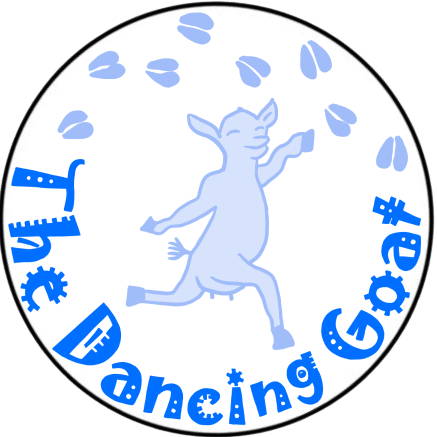 NINE ITEMS, VALUED AT $108 [BEST VALUE!]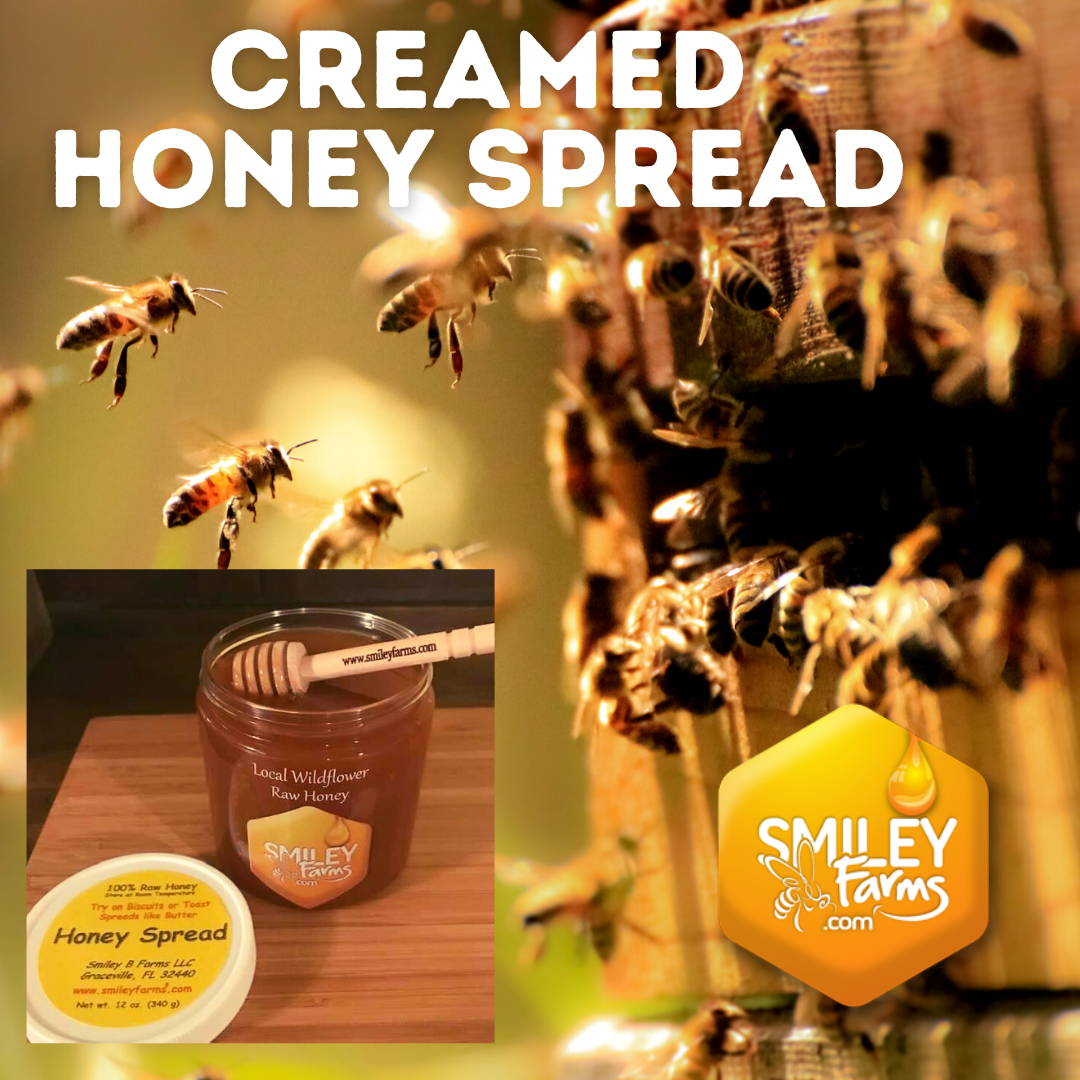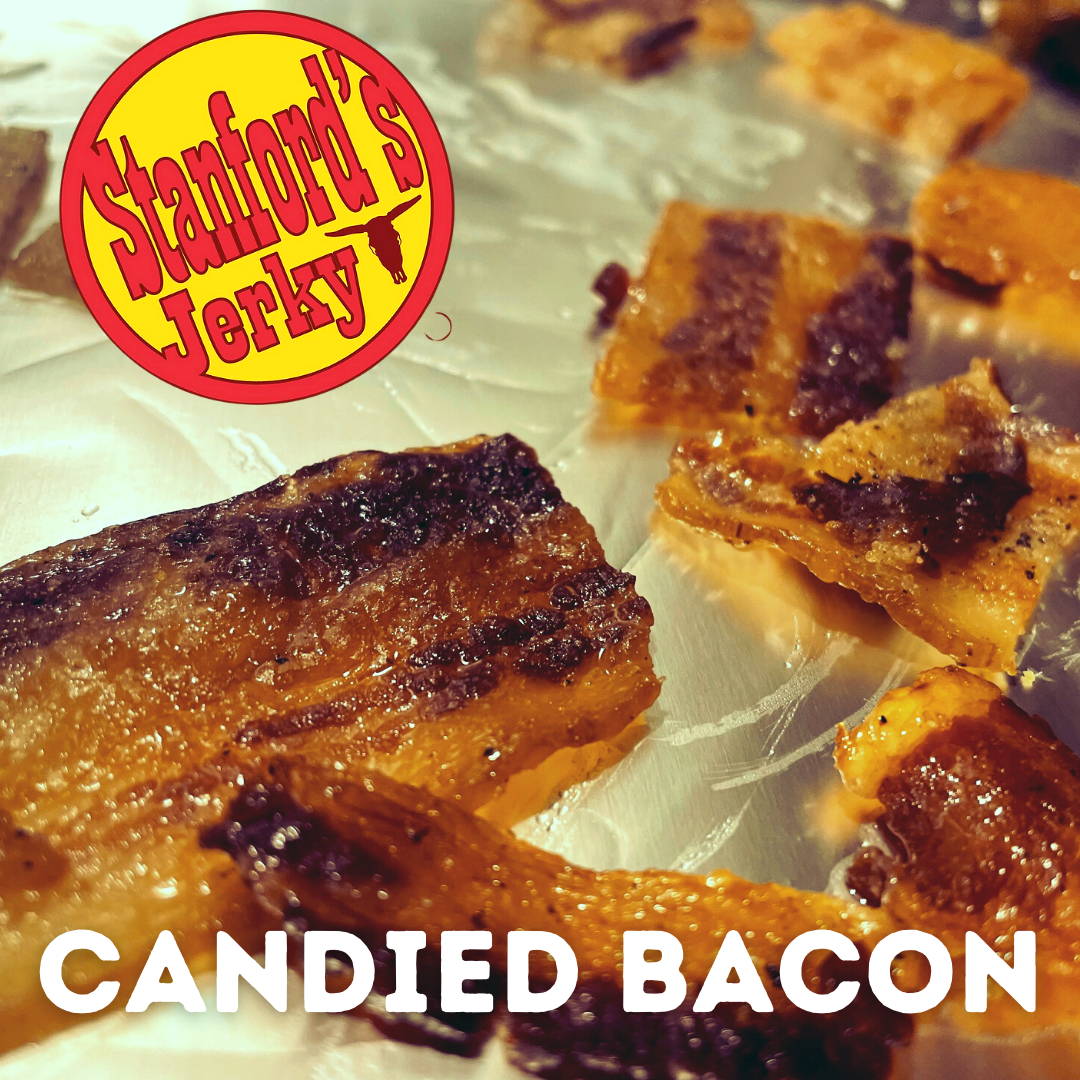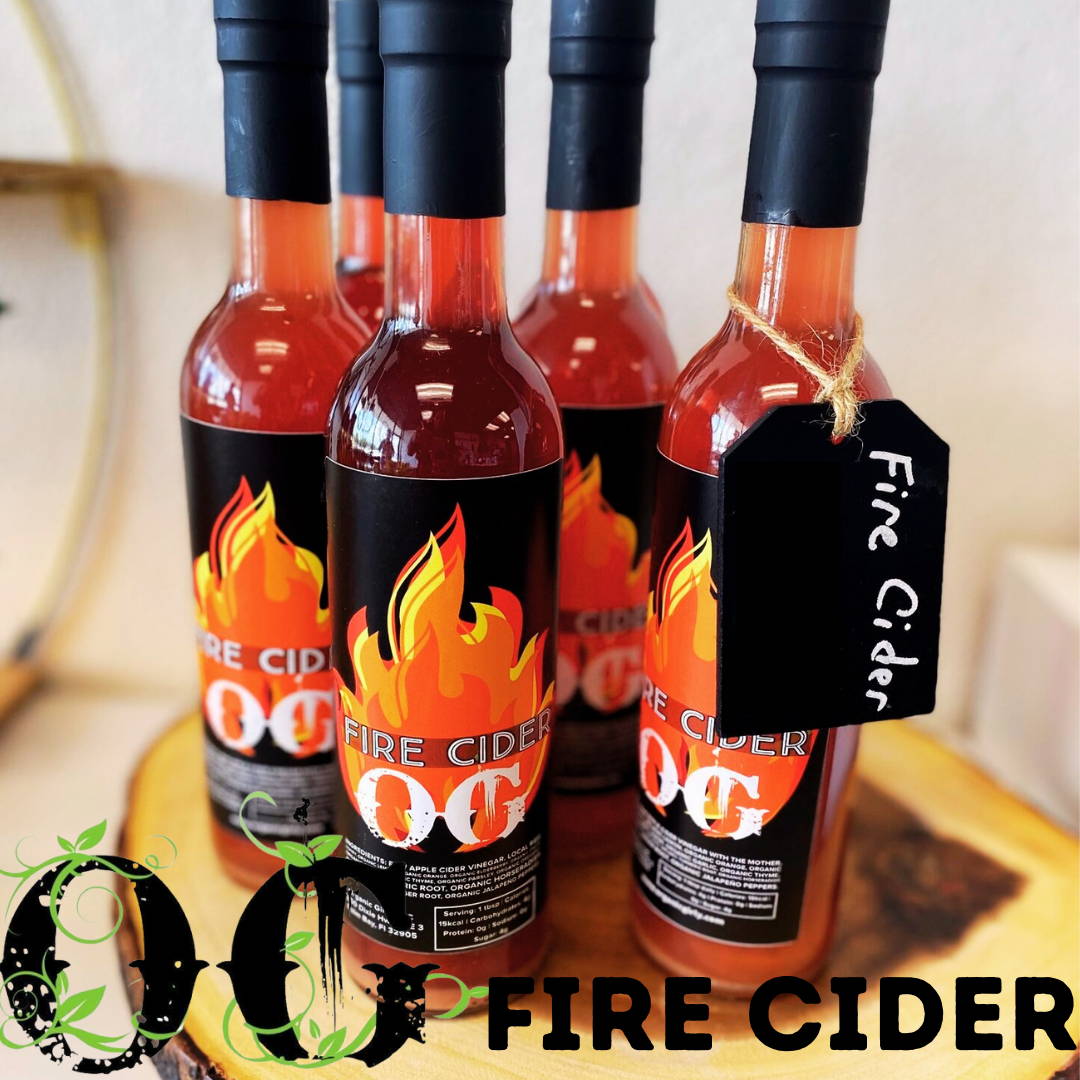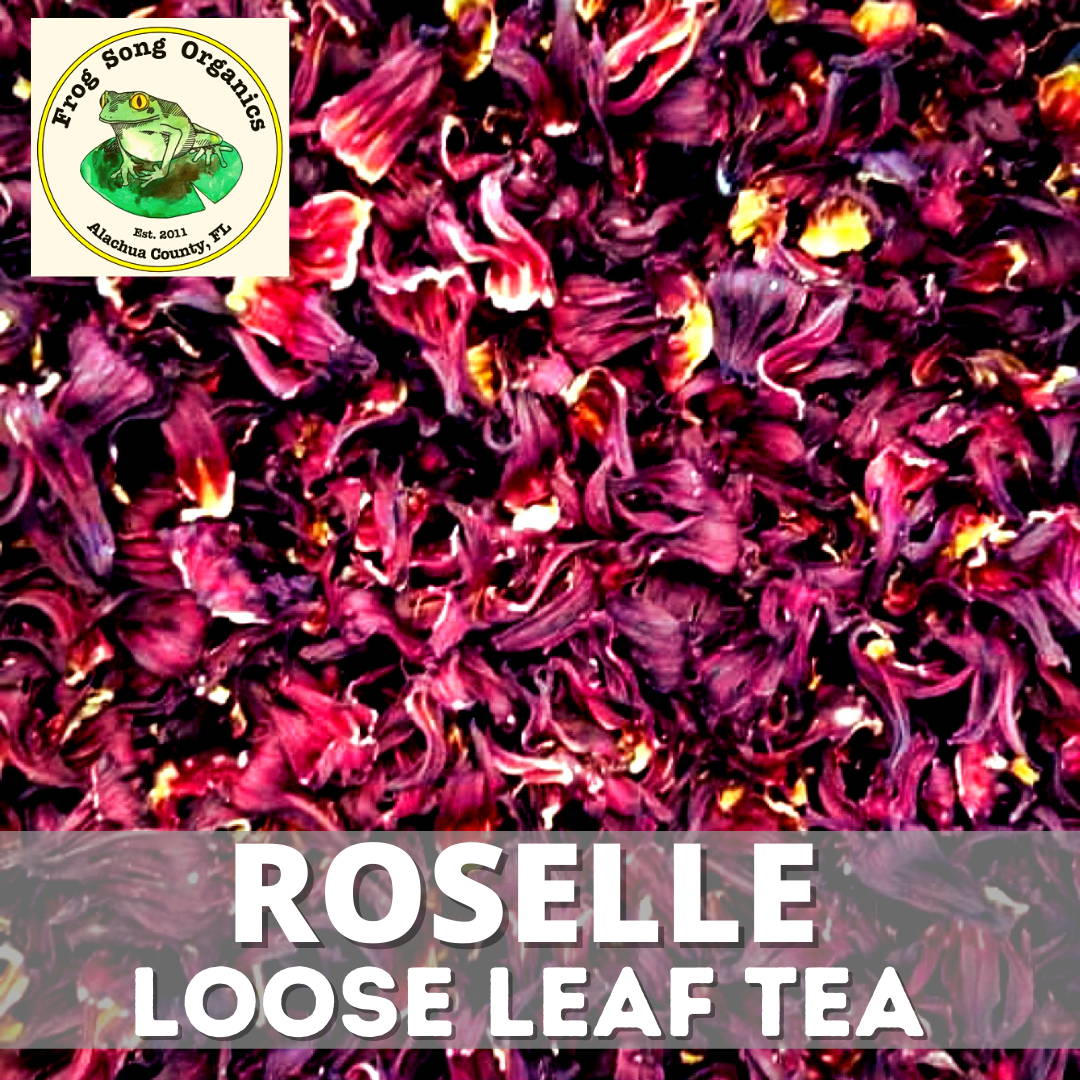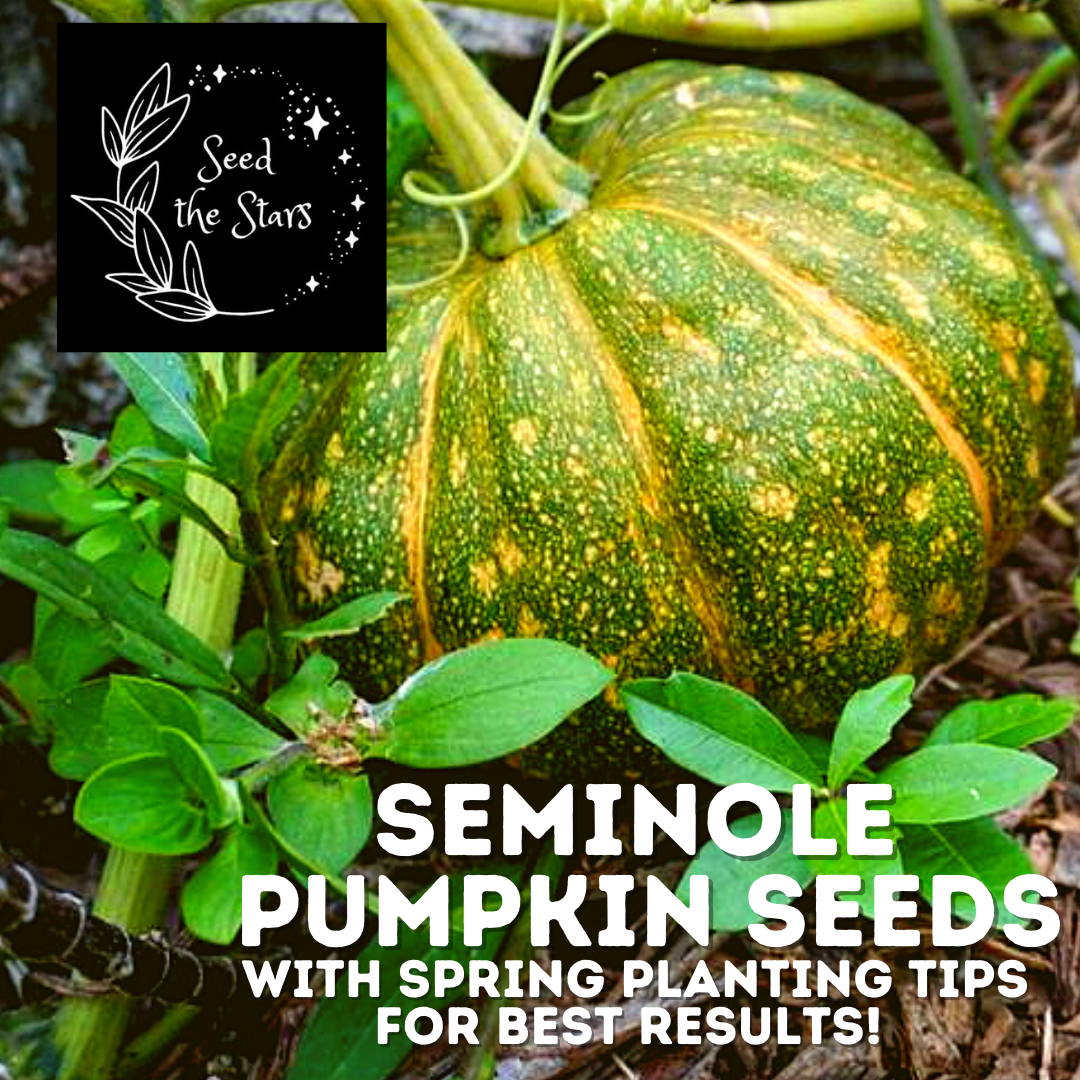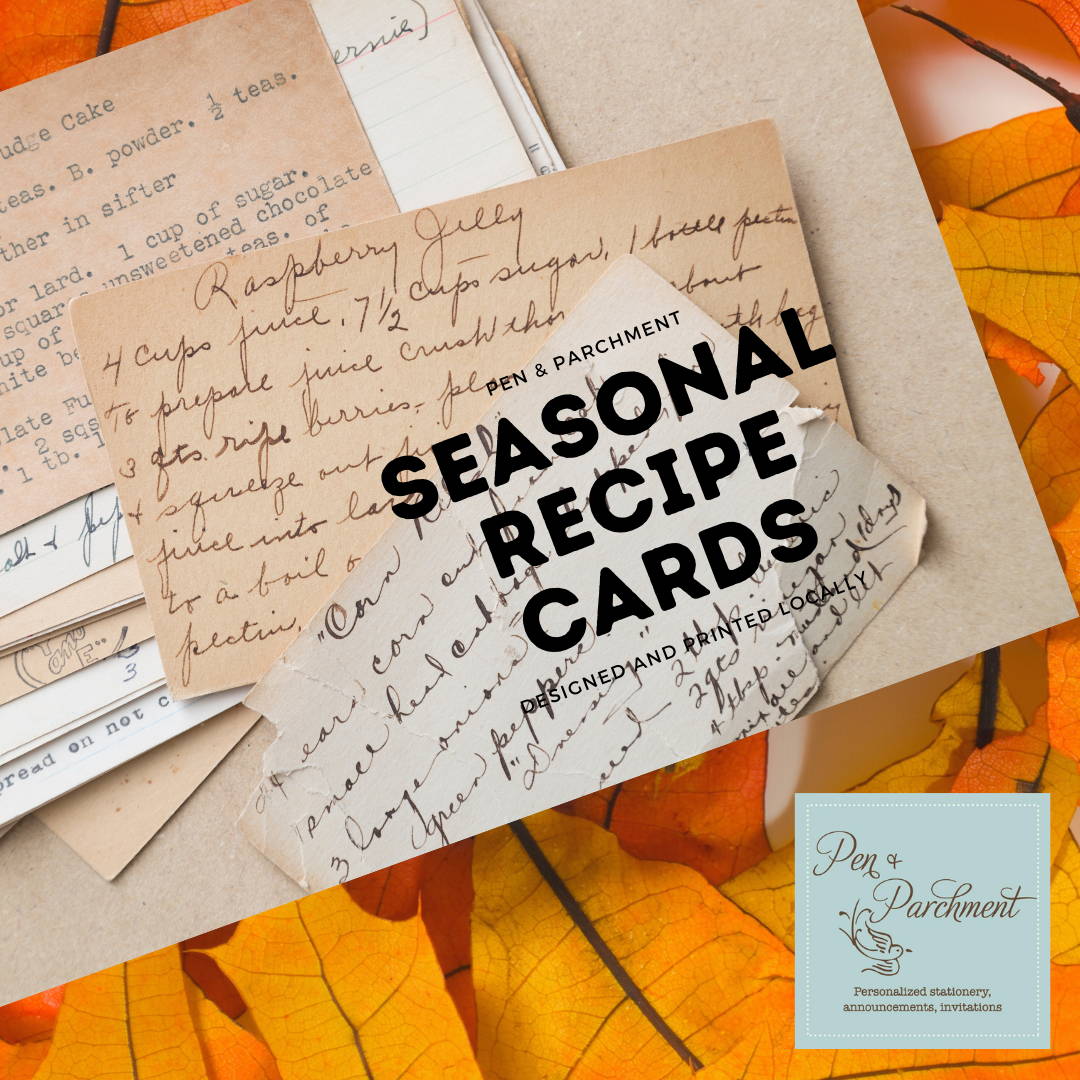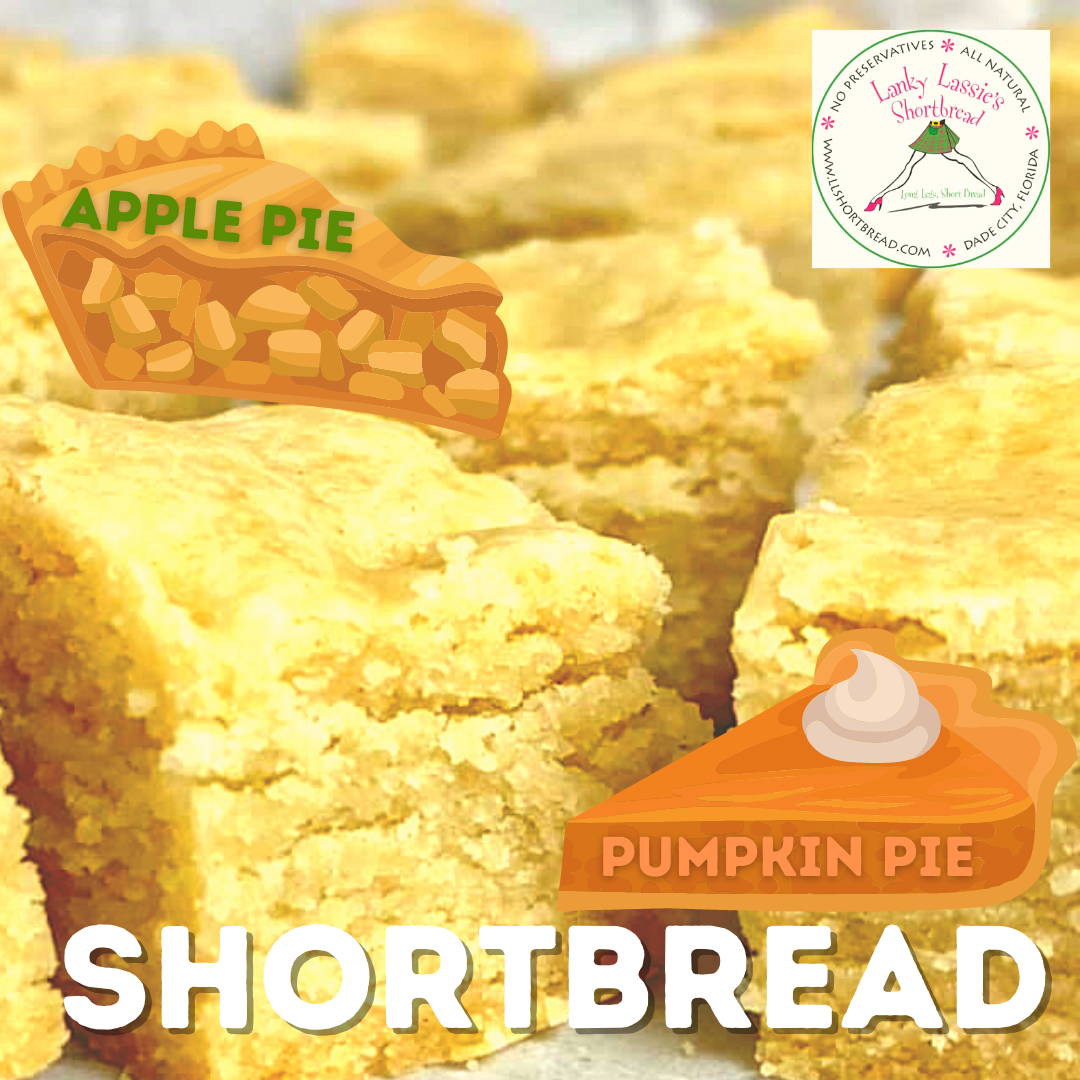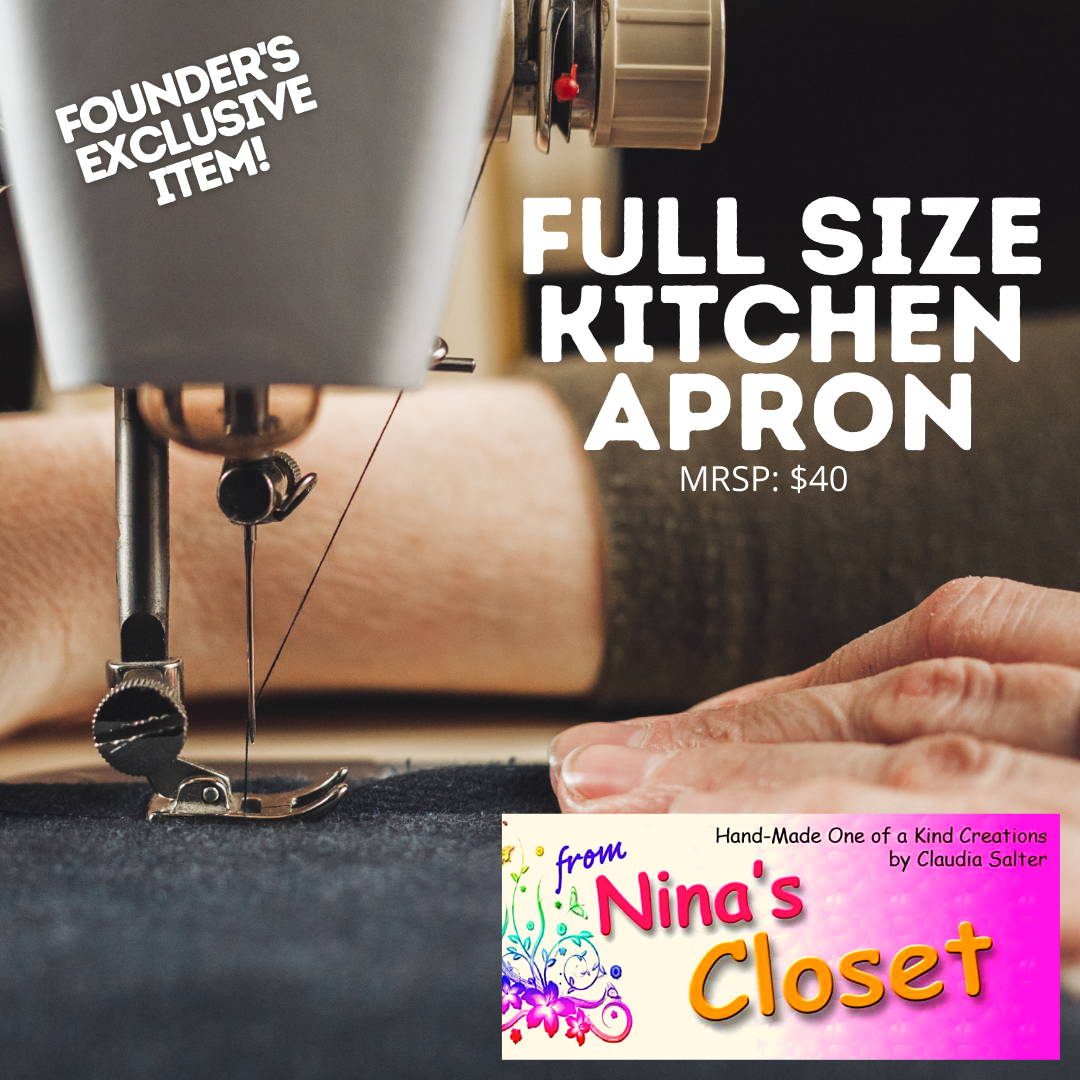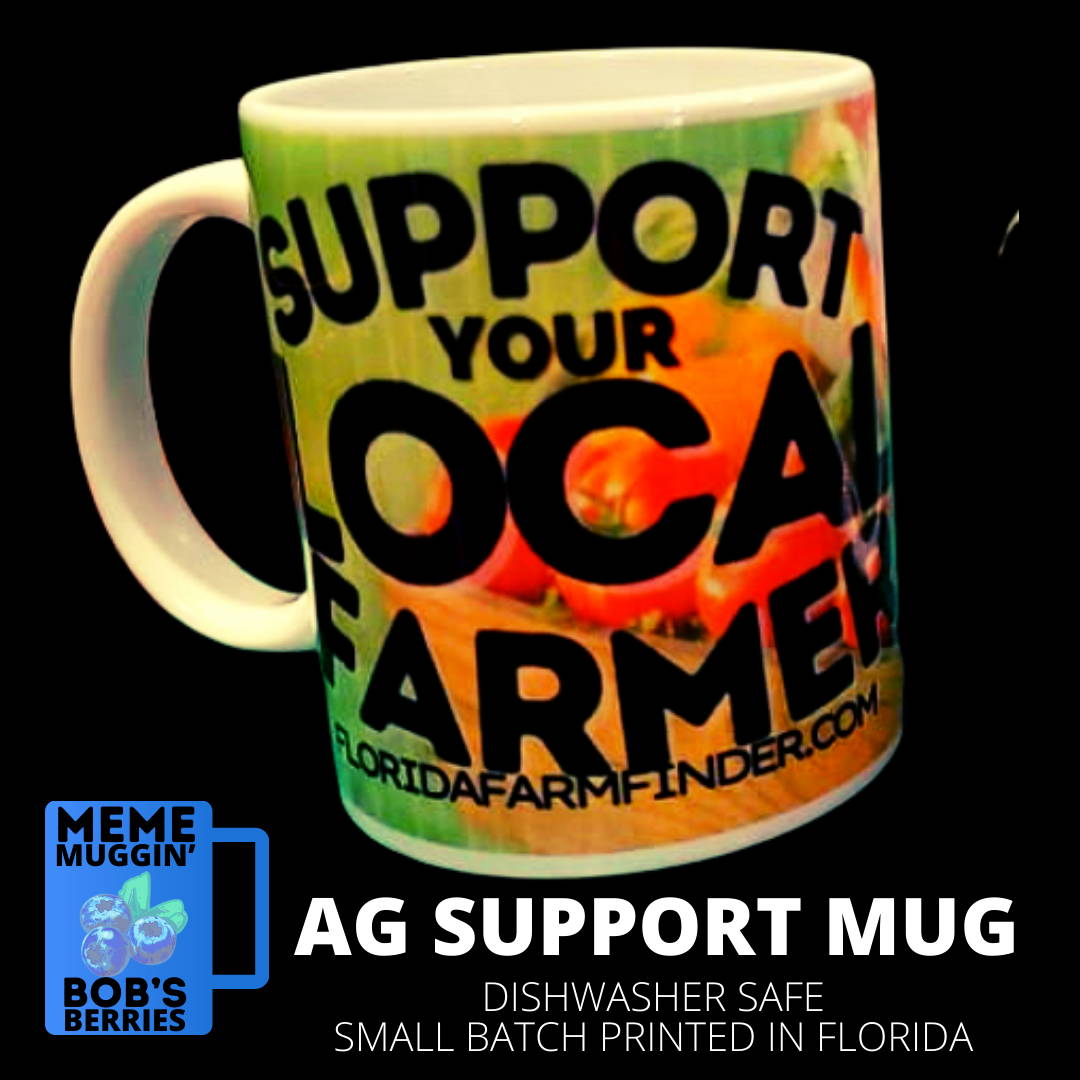 Choose that option under Shipping for FREE LOCAL PICKUP!